Aloha and welcome to our Detachment and Foundation Website
Camp Tarawa Memorial-Parker Ranch-The Big Island of Hawai'i
We start all of our meetings with: "On October 6, 2006 after more than 61 years Marines returned to Camp Tarawa".
Our primary mission: to keep alive the history of the men of the 2nd and 5th Marine Divisions who trained at old Camp Tarawa from December 1943 until the Camp was finally closed for good in November 1945.
Keeping this history alive is important because of the sacrifices they made in defense of our nation during WW II for our generation and generations to come. This is our way of thanking them!
Of the 55,000 Marines, Navy Corpsmen and Seabees who trained at Camp Tarawa, a total of 5,145 were killed in action or died of their wounds. 18,029 were wounded in action in the invasions of Saipan-Tinian and Iwo Jima.
We meet on the third Saturday of each month at "Banjy's Bar and Grill" restaurant at the Waikoloa Village Golf Course. We invite you to come to our meetings when you are on the big island of Hawai'i one of the premiere vacation locations in the world. Join us at 11:30 AM for a "no host" lunch. Before our business meeting that starts at 1:00 PM. The dress code is resort casual. For more information on our Detachment and meetings call: Commandant, Jim Browne (808) 883-0069 or Kathy Painton (808) 880-9880.
Camp Tarawa Detachment Marine Corps League #1255
National and Local Awards
2008-Awarded the Marine Corps League National Meritorious Unit Commendation.
2008-Received Citation from the 3rd Marines for continuing support of the Regiment.
2009-Color Guard Awarded 1st Place Award-For The Best Marching Group Kailua-Kona 4th of July Parade.
2009-Received National Award for Increased Membership.
2010-Received letter of appreciation from Commanding Officer 12th Marines for continuing support of the Regiment.
2011-Received letter of appreciation from Commanding Officer Marine Wing Support Squadron 171 Iwakuni Japan for keeping the history of old Camp Tarawa alive for Marines of all generations.
2012-(2nd award) Marine Corps League National Meritorious Unit Commendation.
Links:
International:
Marine Corps League Detachment Links:
Others: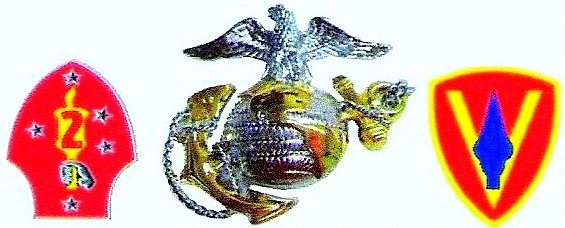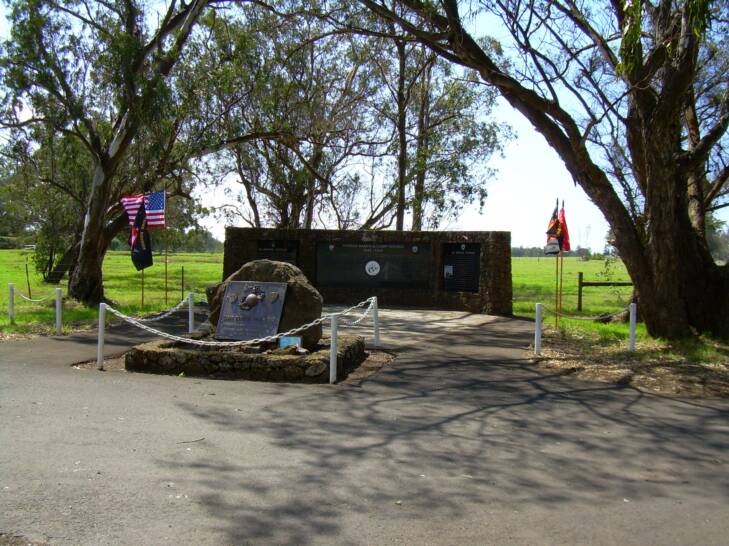 Current Weather where we hold our meetings Waikoloa Village-Big Island of Hawai'i
Leo Sears Commandant October 2012-October 2013
(808) 883-0583
You are the
person to check in at our Website
For information on the new Camp Tarawa Foundation "Boots on the Ground" tour:
Go to Camp Tarawa Tour in the index bar at top of the page.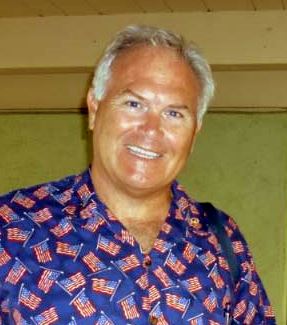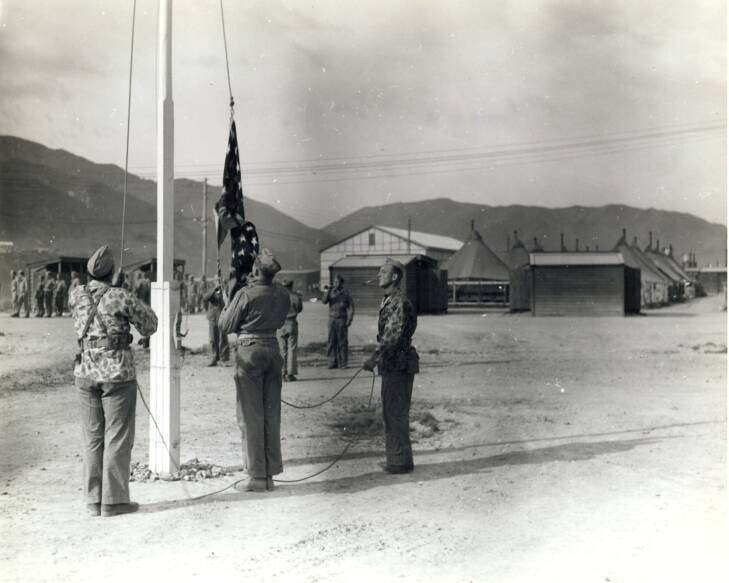 Morning colors 2nd Marine Division-Camp Tarawa 1944.

Marines and Navy Corpsman from Easy Company 2nd Battalion 28th Marines after raising the flags on Mt. Suribachi-Iwo Jima February 23, 1945.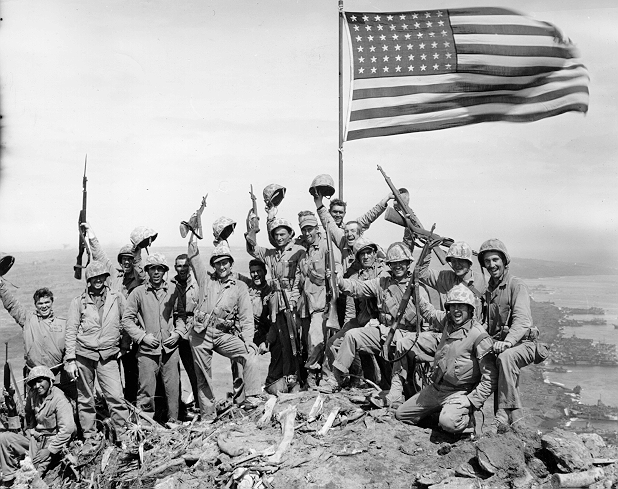 Page updated October, 2012.
Thank you for visiting our detachment website.
For some old Camp Tarawa History check out these pages on the index bar at the top of this page, 2nd and 5th Division for letters written by Marines that trained at Camp Tarawa, Roscoe's page for Sea Stories and the Monument page for the history the Camp Tarawa Memorial.
Our Foundations short history of old Camp Tarawa is now available in PDF format and can be be downloaded to your PC or Mac. It can be printed out or read on your PC or Mac monitor. If you are interested in receiving a copy by email please contact Jim Browne barefoot@hawaii.rr.com .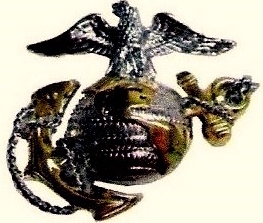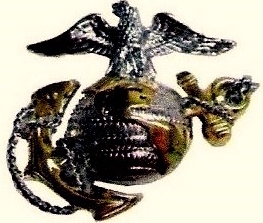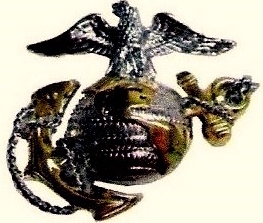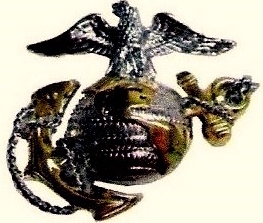 Detachment Officers October 2012-October 2013
             Dale Ross 

Senior vice Commandant

             Don Angle 

Junior vice Commandant

             Norm Stahl 

         Judge Advocate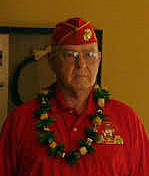 . Bob Strickland
Sgt. at Arms
Camp Tarawa Docent
             Alice Browne

      Adjutant/Paymaster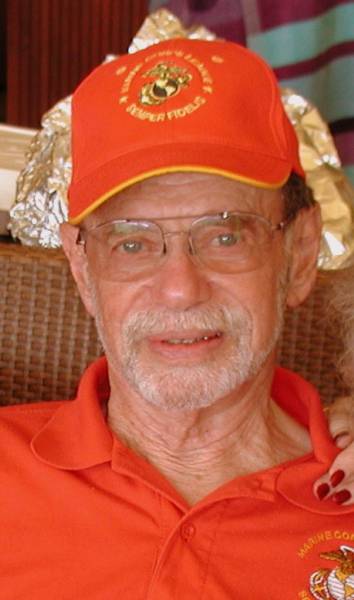 Murry Gardner

                  Chaplain

      Public Affairs Officer

Chair Camp Tarawa Docents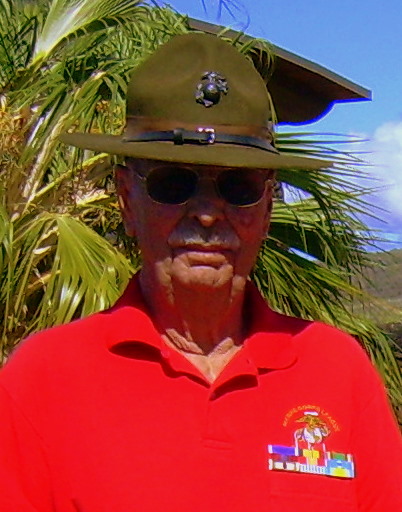 Webmaster
CEO Camp Tarawa Foundation
Camp Tarawa Detachment#1255
Marine Corps League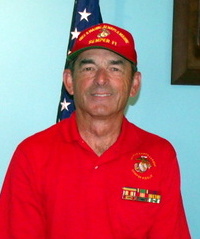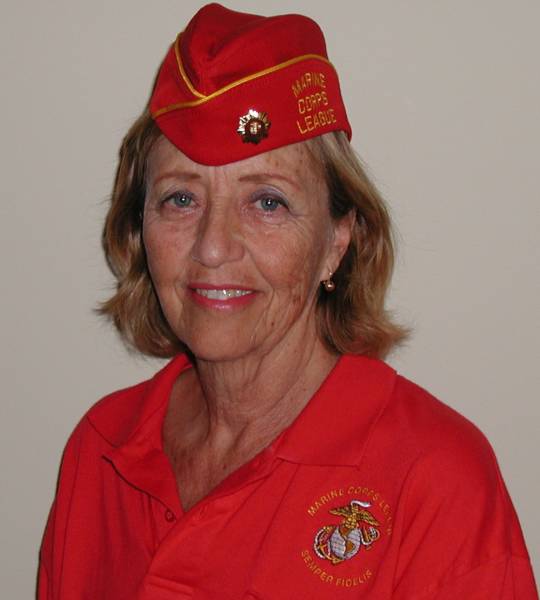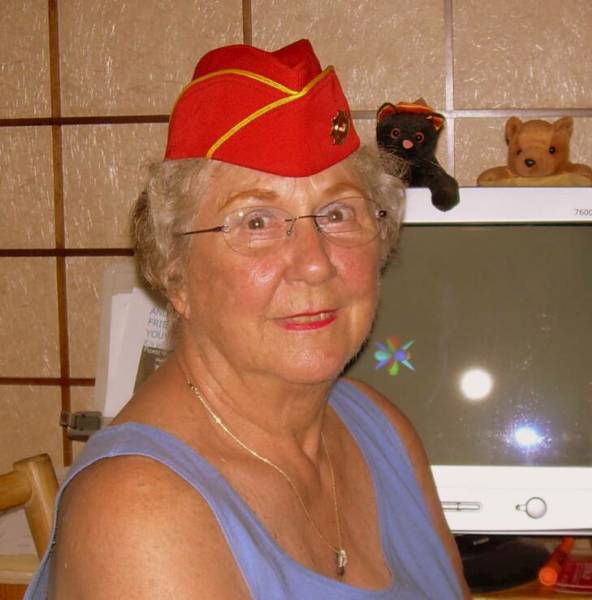 US MARINE CORPS MOUNTED COLOR GUARD AND ROSE BOWL PARADE BAND